Living in a house of all boys we own very few pink and purple items. I have a few girly colored shirts, but blue and green dominate my wardrobe as well. And the last time a tutu was in my house was, well never! Nonetheless I'm happy to share another fundraiser by my friend Rachael of Too Tutu Cute! Her shop is filled with adorable children's items and this month 20% of the sales from the Purple Reversible Tutu will go to the Leukemia and Lymphoma Society in support of my Team in Training efforts!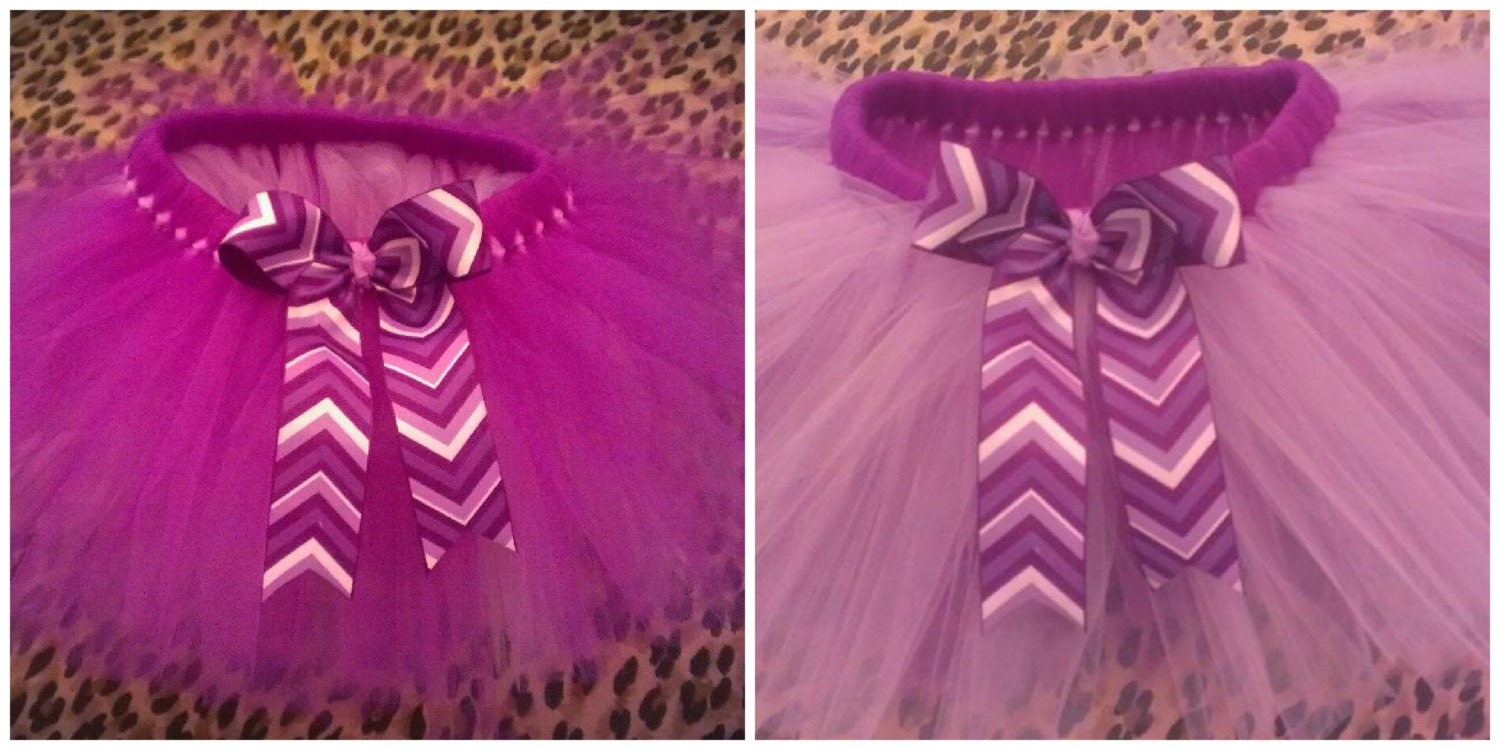 Purple Reversible Tutu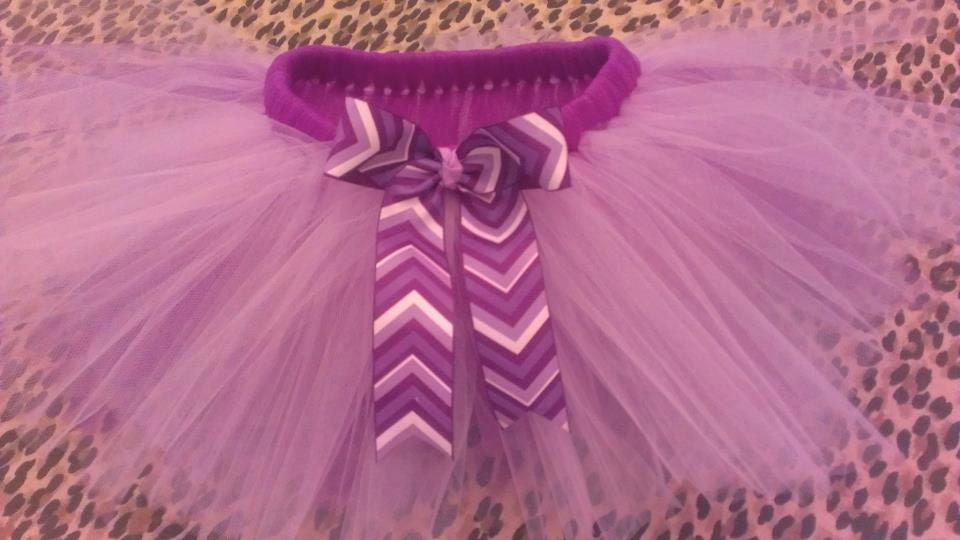 Make your little girl feel like a princess...and fight cancer!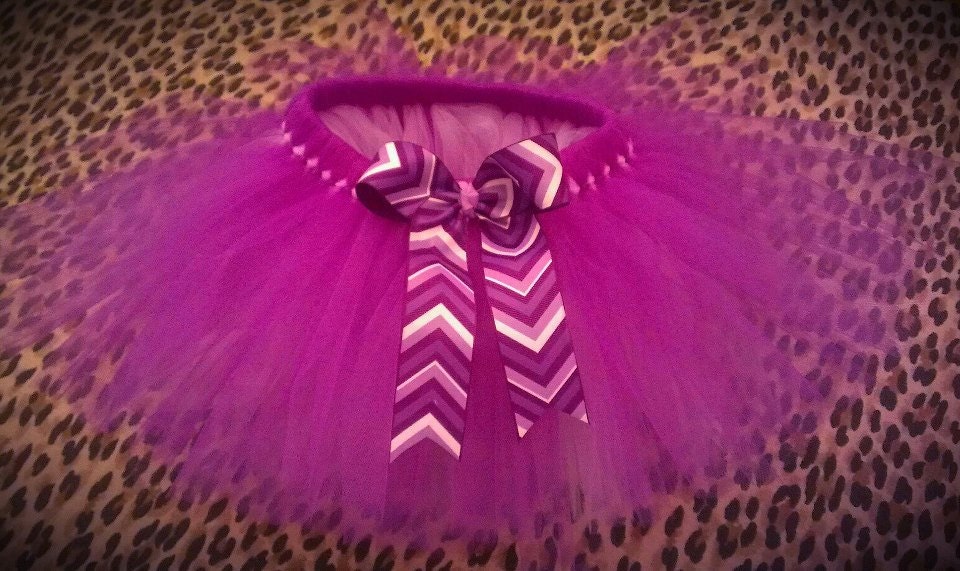 Seriously, how cute in this?!
Now don't feel left out if you are only a kid at heart and have to have your hands on one! Rachael says she can make them in ANY size. For an adult size, Rachael gives these instructions:
She will need a waist measurement (it's an elastic waist so doesn't have to be exact).

She charges $1 per inch after 23" (the largest children's size she sells).

You could also order it in a plain purple which starts at $25 for the 23" waist and $1 per inch after than.

20% still would go to LLS!

You can contact Rachael at tootutucute@live.com or on Facebook about this special order.
So hope on over to her site and check it out!